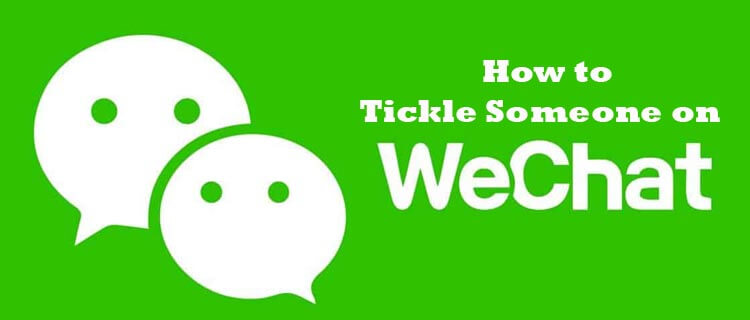 Are you looking for tickle someone on WeChat? now you are in exact place. Today, in this article we will share how to tickle someone on WeChat for our readers.
WeChat is a Chinese multi-purpose app and it is a lifestyle for over one billion users across the world. It was developed by Tencent. First released in 2011, it became the world's largest standalone mobile app in 2018, with over 1 billion monthly active users.
WeChat is a messaging and social media app and you can chat and make calls with friends, share your life's favorite Moments, enjoy mobile payment features, and much more.
Tickling is a new way to grab someone's attention. It is simple, effective and easy. If you want to get someone's attention but tired of typing, you can now nudge/tickle them. In this article we clearly explain the steps to tickle someone on WeChat. Here is the way.
How to Tickle Someone on WeChat
---
WeChat introduced a new enjoyable function on June 2020, that allows you nudge your friends/people in private and group conversation. If you want to get the attention of a person inside conversation, you can get it from tickle/nudge function.
To tickle someone on WeChat,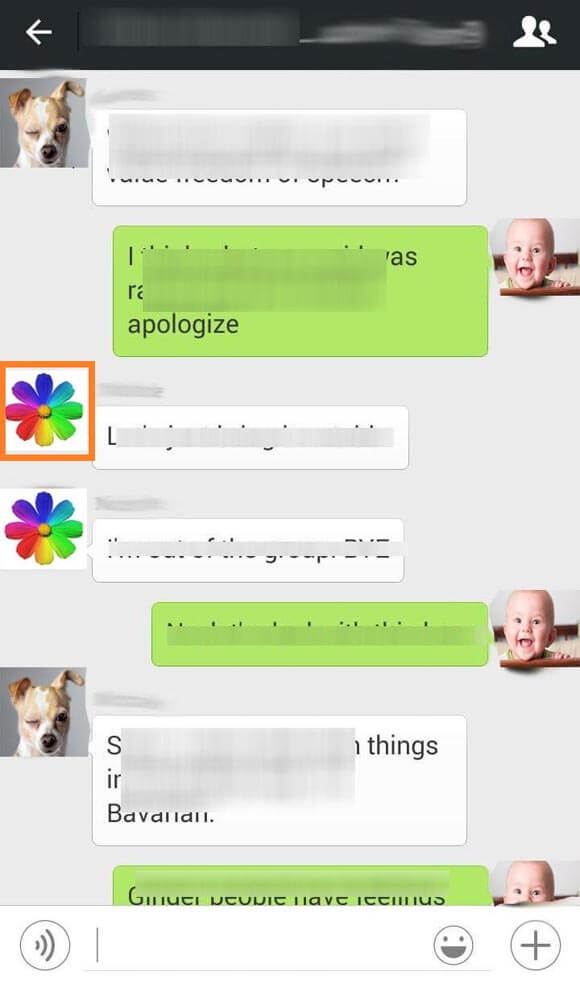 Just tap twice on profile picture you want to tickle, inside team chat.
This taping will notify the person he was simply nudged by you which will make him grin.
For example, if you want get attention of someone named "Lacka", simply tap twice on "Lacka" profile picture. Then, it shows 'you nudged Lacka'.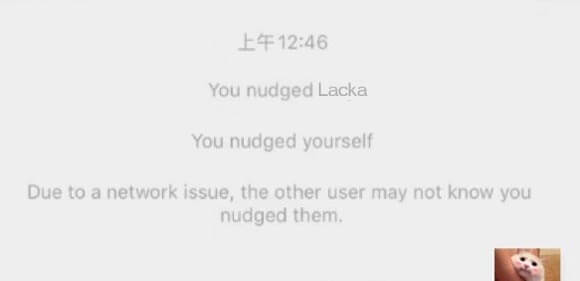 Nudge Someone on WeChat
Usually conversations are start with "Hello? Hi? Are you there?. But, some times if you are saying hi, hello to some unknown busy persons, that notification may feel irritating and feel distrubed on your hi, hello. So you may not want to be disturbed them. Instead of usual Hi, Hello, you can start conversation on WeChat with new nudge feature. So you can initiate a conversation without disturbing the other person (there are no notifications of new messages.)
If someone tickle you (double-click your profile photo in a chat), then you can see a message saying that you are patted by your friends.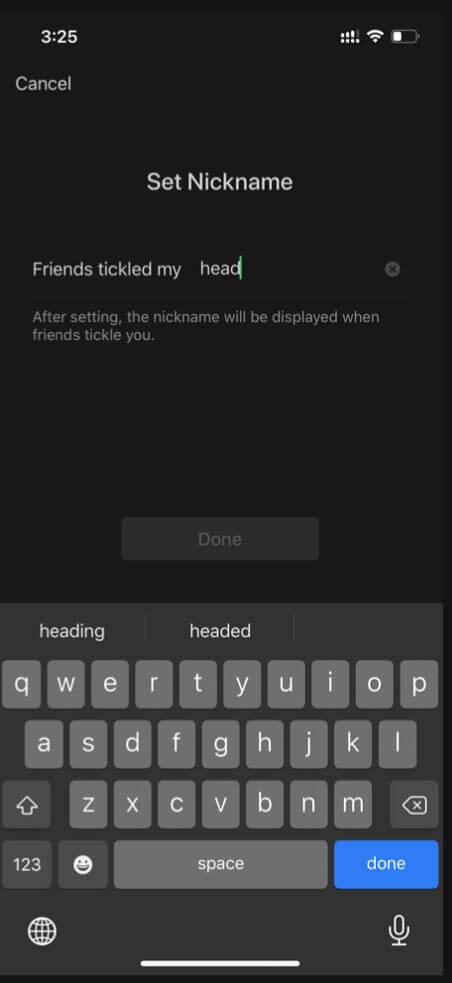 Also you can set the nickname that will be displayed when your friends tickle you. For example, if you set to "shoulders or head", when someone named "Lushi" nudge you in a group chat, it will be notify you "Lushi tapped my shoulder", which will be visible to the group friends.
Final Words
We hope that this article how to tickle someone on WeChat is helpful to nudge someone. The only purpose of the tickle function is to be enjoy WeChat. Also you can gain attention of someone on group chat and start conversation with them. Don't miss the multi purpose app WeChat.
Thanks for Reading!!!