Are you looking for speed up a video on your iPhone. Your iPhone can do that, too. Now you reached the best article. Here we explain How to Speed Up Video on iPhone for our readers.
Speeding up videos is quite opposite to the slow motion videos, makes even the serious clip funny and amusing. When you are taking a video with an iPhone and you want to speed up it, now, it's easier than to take slow-motion videos on your iPhone. Many of you have a question in your mind that how to speed up a video on iPhone and many of you may think which is impossible. But it is not true. Speed up videos on iPhone is possible with your iPhone.
It is quite easy to speed up a video on your iPhone. You can adjust the speed of video clips on iPhone. You can set different speed adjustments for a single clip by split the videos into ranges, each with its own speed. For example, you could set multiple ranges so that a clip slows down, speeds up and then slows down again.
How to Speed Up Video on iPhone
---
You probably shoot a lot of videos from your iPhone, and need to speed up videos to post as Instagram reels or to reduce the size of the video etc.  Now let us see how to speed up a video on iPhone.
1.

Speed Up Videos on iPhone Using iMovie
iMovie is one of the best speed up video app available in AppStore. With iMovie app, it easy to speed up videos. It has all basic editing features that help you to edit like cinematic videos in minutes. You can increase and decrease the video speed as you want without any issues.
Download and install iMovie app from AppStore on your iPhone.
Launch the iMovie app and if the Welcome screen appears, tap "Continue".
Now you can see the Projects page, tap the "plus(+)" icon to start a new movie.
Tap "Movie" on the New Projects pop-up.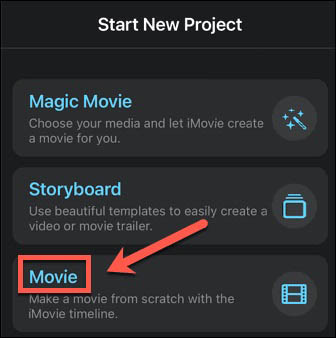 Search for the video that you want to speed up, and then select it.
Next, tap "Create Movie" at the bottom of the screen.
Touch the video's timeline, it will show you video editing tools appear at the bottom of the screen.
Tap the Speed button, its look like a clock.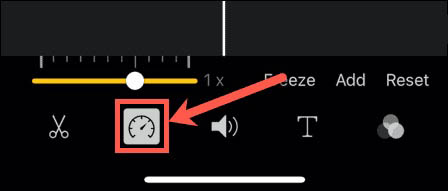 Drag the slider to the right, towards the rabbit. you can increase speed up to 2X normal speed. To preview your changes, tap the Play button at the top of the screen.
When you are finished, tap "Done" at the top-left corner of the screen.
Tap the Share button at the bottom of the screen and select how you want to save the completed video.
Also Read : How to Loop a Video on iPhone.
---
2.

How to Speed Up Video Using Photos App On iPhone
Using photos app we can change video speed from slow-motion to regular speed on an iPhone easily. Follow below steps to change slo-mo video speed.
Go to the "Photos app".
Select Albums at the bottom of screen.
Scroll down to the Media Types section and tap "slo-mo."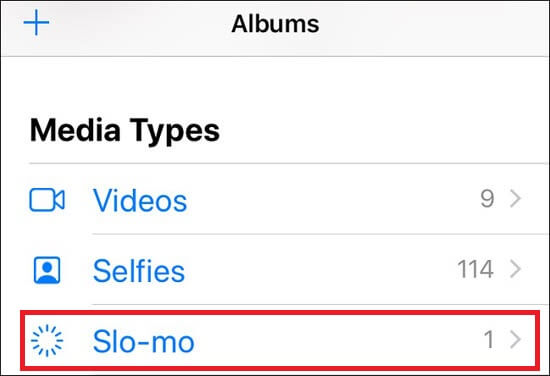 Choose the slo-mo video, you'd like to bring to regular speed.
When the video is open in full screen, tap "Edit" at the top-right of the screen.
You will see a bar that shows which parts of the video are at normal speed (very close lines indicates normal speed)and which are slowed down(lines that are far apart indicate section is in slo-mo).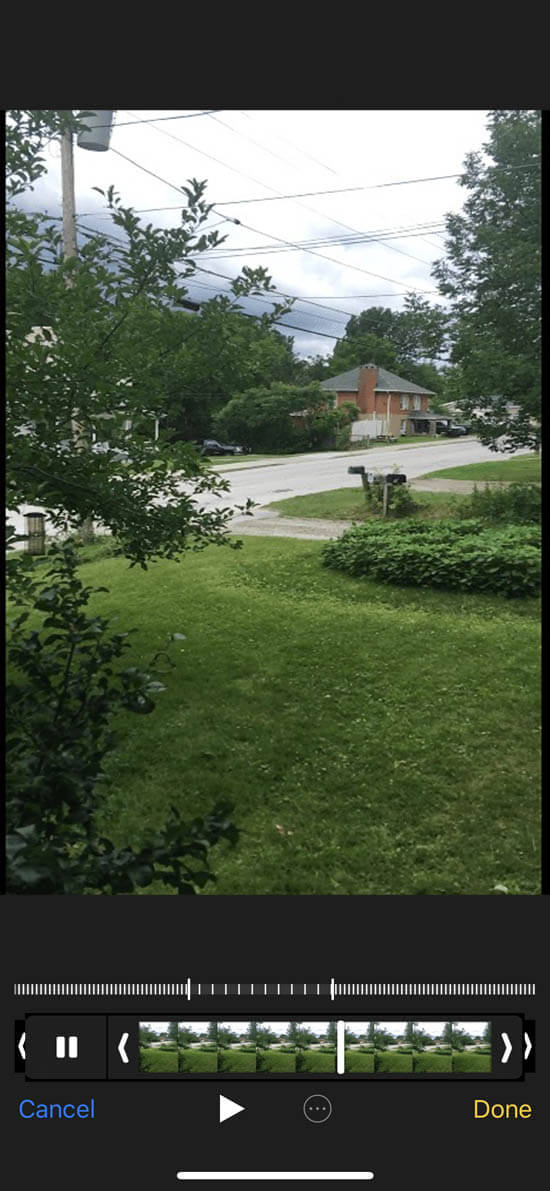 To return the video to full speed, put your finger on the first drag bar on the left and drag it to the right, pulling full-speed video all the way to the end of the video. Doing this will change all of the lines to the close-together version that indicates that they're normal speed.
Tap "Done" to save changes.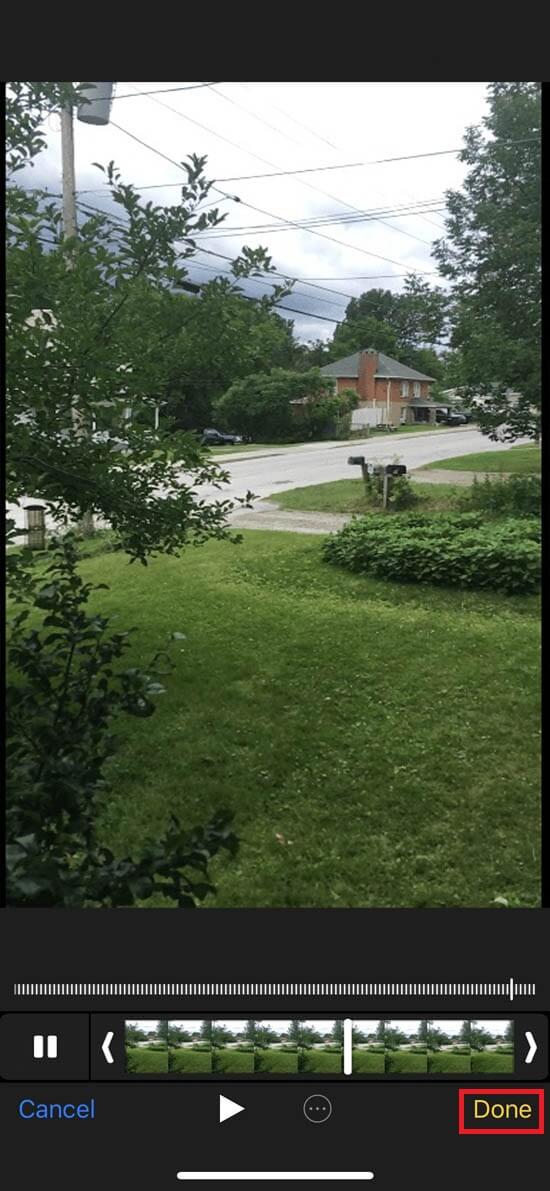 Final Words
We hope that now you are get clear idea to speed up videos on iPhone. When you are recording videos on iPhone, you can add more fun to that video you recorded. You can adjust the speed of video clips in iMovie and you can also change the speed of slo-mo video. If you have any questions related to this topic, let us know via comment box.
Thanks for Reading..!!