Are you looking for make a ringtone for iPhone, now you are in exact place. Today this article explains you make a ringtone for iPhone.
The Marimba as an iPhone default ringtone, it contains all of the factors that can create a distinctive and useful ringtone. Many of you want to create your ringtone for your iPhone. It doesn't even have to be a song: you can create ringtone with any audio including recordings of your kids, a distinctive phone ringtone such as one from the TV series/movies or something else entirely.
There are many free ringtone apps in the market. They will give you the opportunity to create new ringtones for your iPhone. But in some cases ringtone apps don't come with all the features you'd like. If you are looking for create a new and unique original ringtones, follow our steps given in the below passage.
How to Make a Ringtone for iPhone
---
Create your own ringtone for your iPhone using iTunes. The step by step guidance are given below. Follow the steps and create your own ringtone.
Download and launch the iTunes on your desktop, if you have iTunes already open it.
Choose the song/audio you want to create ringtone.
Right-click on the song, it will open a menu. Choose the "Song Info" option.

Select the "Options" tab.
Apple allows your ringtone must be 30 seconds only and you won't be able to have anything longer than that. So choose up to a 30-second period in the song that you want to make your ringtone.
Click "OK" to confirm your song selection.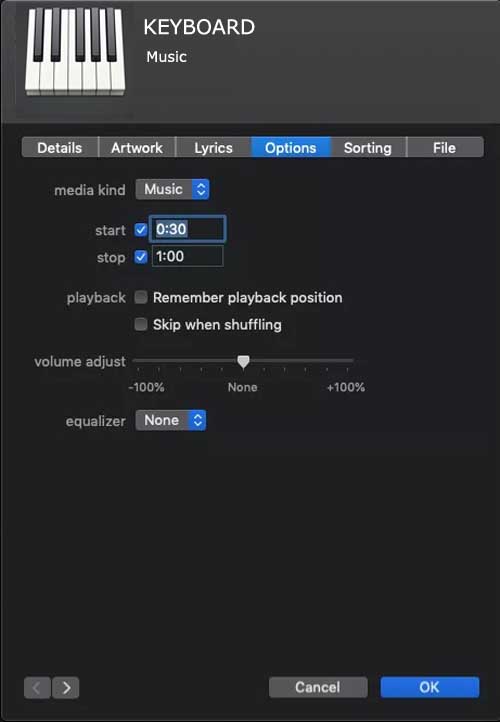 Select "File" option. Then click on "Convert" and choose the option "Create AAC Version." Apple iTunes will immediately convert the audio clip you chose to create ringtone.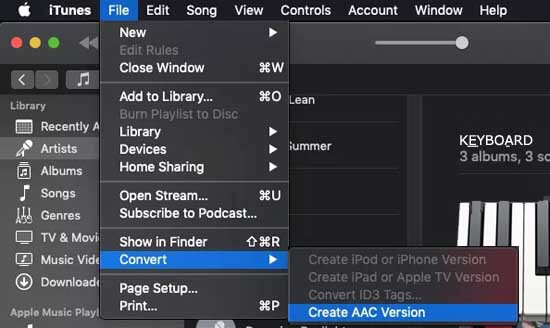 Next, right click on the ringtone you just created and on a Mac, select the option to "Show in Finder." On a Windows PC, search for the song and find its location on your hard drive.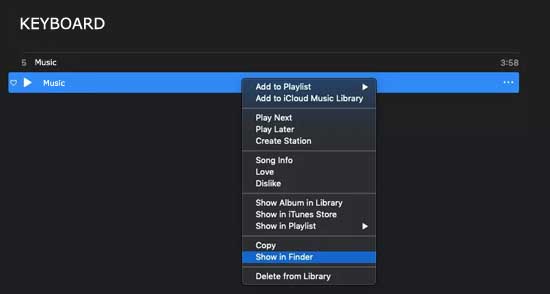 Apple uses a .m4r extension for ringtones, so that change the song's file extension from .m4a to .m4r.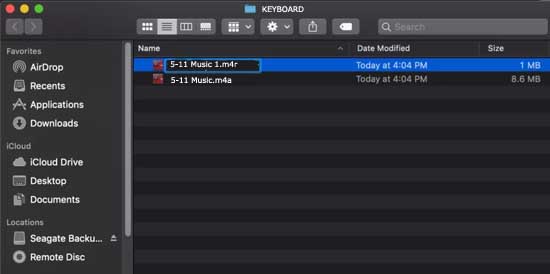 It will prompted to choose either keep .m4a or use .m4r, select any option.

Don't close your iTunes window, keep it open and plug your iPhone into your computer. You'll see the iPhone pop up in the left sidebar of the screen.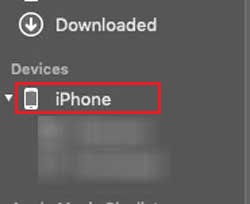 Drag and drop the .m4r ringtone you just created to the option in the left sidebar, under your iPhone, that says "Tones." It should then be seen under the ringtones section in your iPhone.
Head over to your iPhone and click "Settings".
Then, choose "Sounds & Haptics".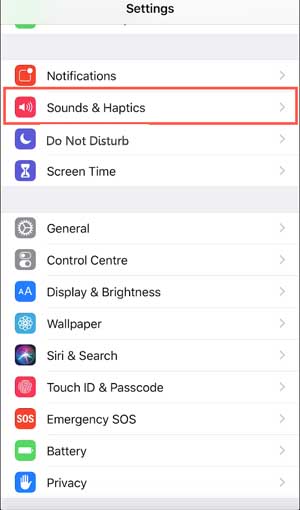 Scroll down to Ringtone and tap that option.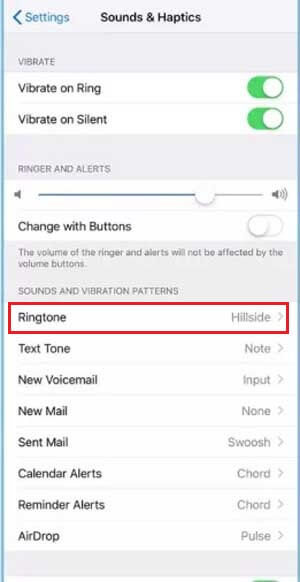 Here, you should see your new ringtone. Select it. The ringtone should also play, so you can be sure it works properly and everything is good to go.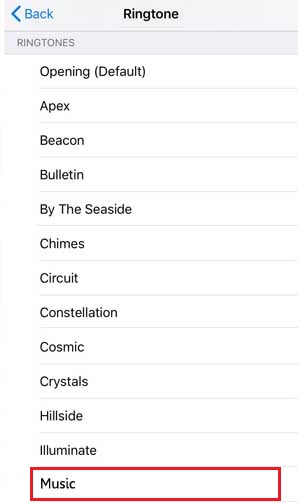 Also Read : How to Buy More Storage on iPhone.
Final Words
That's it! To make a ringtone on your iPhone is as easy as that. We hope that this article how to set a song as a ringtone on iPhone for free is useful to create lots of fun with your new free iPhone ringtones. You can also use a special tone for calls from special people. If you have any queries related to the topic how to make a ringtone on iPhone, let us know via comment box.
Thanks for Reading..!!!