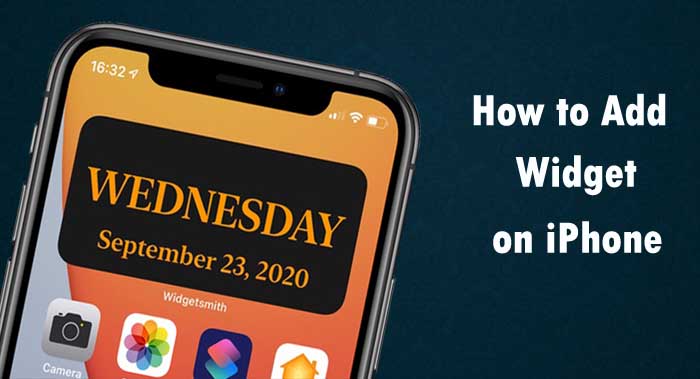 Are you looking for add widgets on iPhone, this article for you. Today this guide explains you how to add widgets on iPhone.
Widget is a program or an application that actually runs on your home screen without actually having to be opened up or attached to an application. The Widgets show you current information from your favorite apps at a glance like real-time headlines, weather, calendar events, battery levels, and more.
Widgets are very useful thing on an iPhone. They are small programs that provide shortcuts to features normally found inside your apps. You can view widgets in Today View and you can also add widgets to your Home Screen to keep this information at your fingertips. With this you can able to view quick updates and information all in one place.
How to Add Widgets on iPhone
---
Go to your iPhone's Home Screen where you want to add the widget.
Long press the empty place of Home Screen until the apps begin to jiggle.
To open widget gallery, tap the Add Widget button(+) at the top of the screen.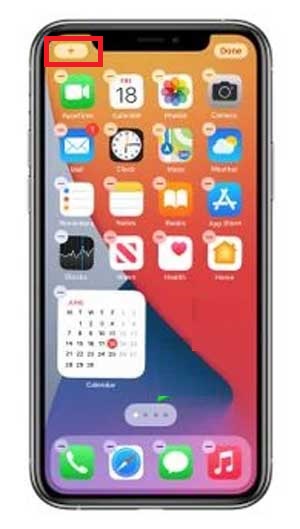 Select the widget you want.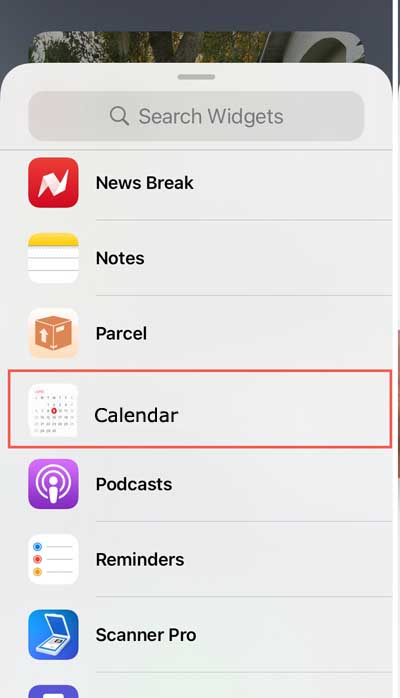 The different sizes display different information, so swipe left and right through the size options. Choose the size you want.
Then, tap Add Widget. While the apps are still jiggling, move the widget where you want it on the screen.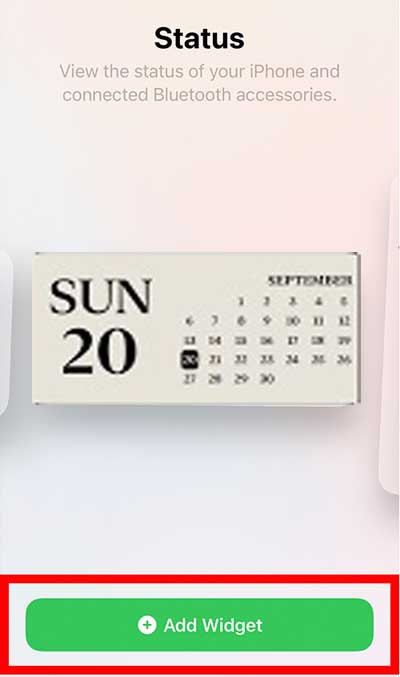 Then, tap "Done" to save changes.
How to Add Widgets From Today View
---
Touch and hold a widget on your iPhone's home screen until the quick actions menu opens.
Tap Edit Home Screen.
Swipe the widget to the right from the left edge of screen until it appears on the Home Screen.
Tap Done.
Also Read : How to Change Fonts on iPhone.
How to Customize Widget on iPhone
---
To customize widgets on your iPhone follow below instructions,
Tap and hold/long press the widget.
Select Edit Widget.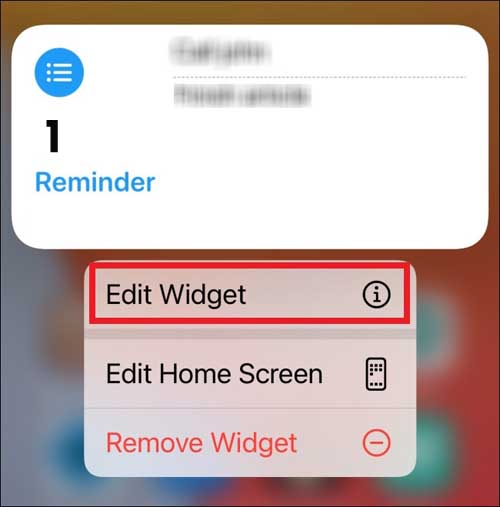 Then tap the information you want to change. Some widgets don't let you change any settings, while others only allow you to customize one or two settings.
Also Read : How to Move Apps on iPhone.
How to Add a Widgets From Widgetsmith
---
You can create your own widgets for free with Widgetsmith app. Each widget can display a variety of information and be customized with different font styles and colors. The data sources Time, Date, Custom: Photo, Photos in Album, Custom Text, Blank, Calendar, Reminders, Weather, Health & Activity, Tides, Astronomy are available in Widgetsmith. To create your own widget follow below instructions,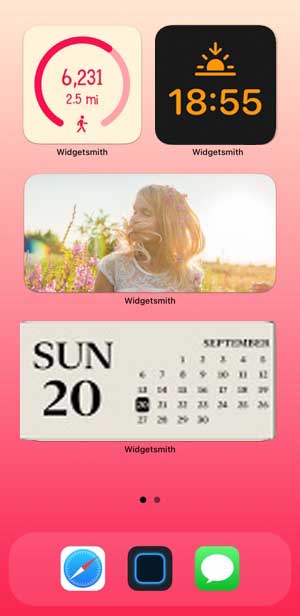 Download the Widgetsmith app from Apple AppStore for free.
Once download finished, open the app on your iPhone.
Select a widget size. You can either click Add a Widget or tap the default widget to start editing it.
Next, tap the widget preview.
Now choose the type of widget you want to create. You can create many different types of widgets for free. However, you will have to buy the app to use any widgets or styles that have an icon of a lock in the top-right corner.
Next, customize your widget like font, color, background image, text, and more you want.
Then tap the back button at the top-left corner of your screen.
Next, tap Save. If the widget preview doesn't look right, you can tap it to go back and make additional edits.
Final Words
We hope that this article how to add widgets on iPhone home screen is useful to add Widget on iPhone, how to add widgets on iphone from widgetsmith, how to add widgets on iphone ios 14, how to add a widget from widgetsmith, iphone widget ideas.
Thanks for Reading…!!!