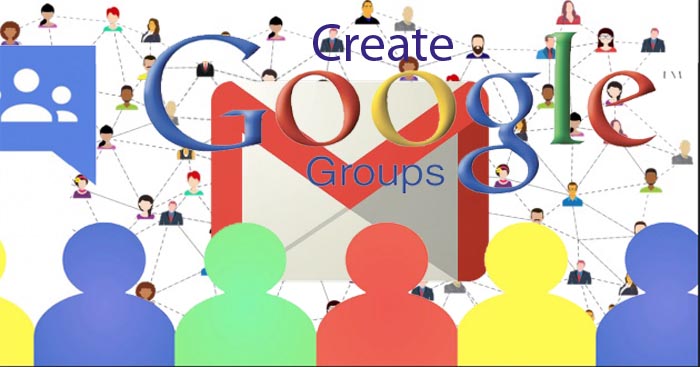 Are you looking for create a group in Gmail, now to reached a best article. In this article, we will show you how to create a group email in Gmail.
Electronic mail (email / e-mail) is a method of exchanging messages between people using electronic devices with the help of internet. The Gmail is the short form of Google Mail and it is a free email service introduced by Google. It allows sending and receiving mails over the Internet.
An email group (list of email contacts) is a collection of email accounts or email ids to which you send emails. When a group owner/admin sends an email to an email group, all the email contacts in that group label will receive the same email.
Creating groups in Gmail is one of the easy and quickest ways to send multiple emails at once. Instead of manually adding multiple recipients, you're directly adding the contact group label to your email address field instead.
In this article we explain briefly how to create an email group in gmail 2023.
How to Create a Group Email in Gmail 2023
---
You can easily create a group in Gmail contacts (it is also called as mailing lists or distribution lists) and send an email to the Gmail contacts in an email group with just a couple of clicks.
It is not possible to create a Gmail list on a phone or tablet, it is easy to do on a computer, laptop or mac. You can easily create a group Email in Gmail with in two steps, they are
Step 1 : Create a group in Gmail contacts.
Step 2 : Send an email to gmail group.
1.

How to Create a Group in Gmail Contacts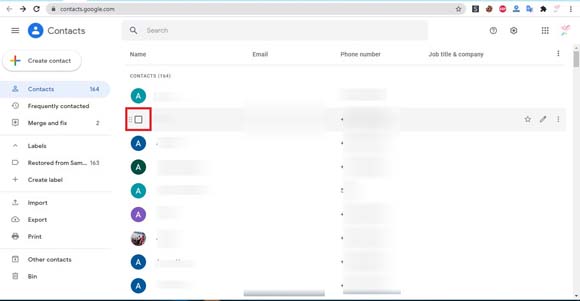 Select the contacts you want to add to your email group or mailing list. (To select, move the cursor over the contact you want to select. Now you can see the check box before the contact name and tick the check box). Check all the contacts you want to add in the group.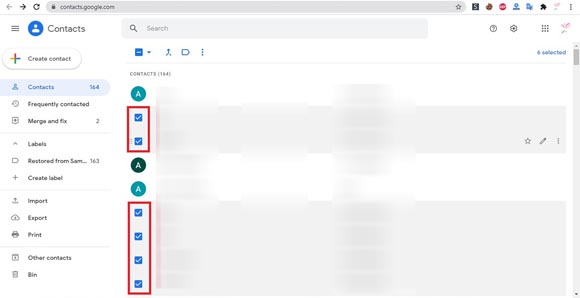 Select "Manage Label" icon at the top of the page.(shown in the below picture)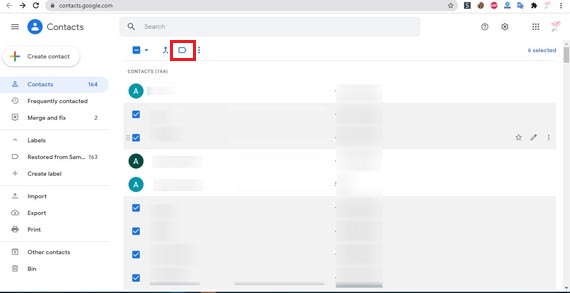 Click the "Create Label" option in the drop-down menu.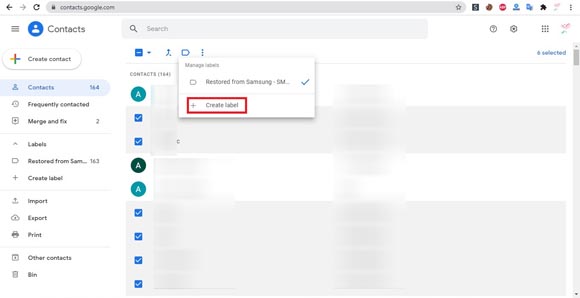 Enter a name for your email group label (this is the name that you'll type into the "To" field later when addressing an email to your list). and click "Save" button.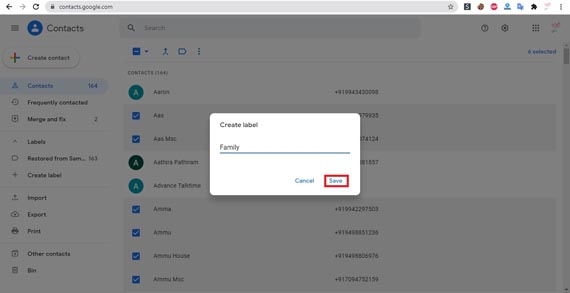 2.

How to Send a Group Email in Gmail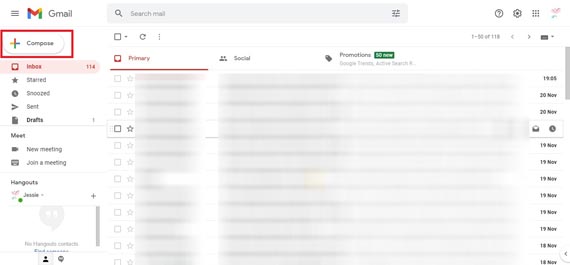 Enter the email group label name as you created above in the "To" line. When you see it appear as a suggestion, click it, and all the members you added to the label will appear.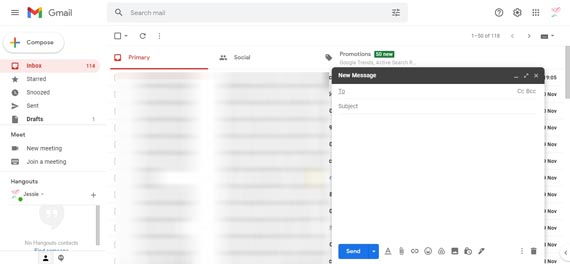 Note: If you don't remember that the name of email group or you don't want to type it, click on "To" and, in the pop-up window, select "My contacts." Then click the name of the label from the list.
Now the contacts in the group should be in the email's "To" line. If you want create a subject, enter it.
Note that, if you want to send the email to a group of unknown people who are not close friends, family, or coworkers, enter the email group label on the "Bcc" line instead of the "To" line. So everyone's email address isn't publicly shared and the people on your mailing list won't see the email addresses of the other people on the list. This protects the privacy of your mailing list members and it is a common email etiquette.
If you are enter the Gmail group name in To: field, then everyone on the list will be able to see and reply to all other members. Don't do this.
Now as usual write a message and click the "send" button.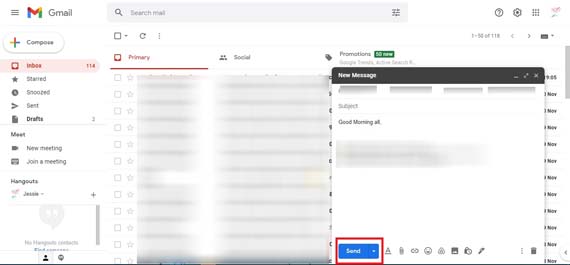 You have successfully sent an email to all email contacts in the Gmail group by creating a group in Gmail.
Final Words
Group email accounts in Gmail contact is very useful to create and sending an email to a big list of people at once with a couple of click. It avoids spending too much time of typing each email address in the To line. Gmail group is a powerful business tool. We hope that this article how to send a group email in gmail without recipients showing, how to create a group email is useful to create a group in gmail contacts.
Thanks for Reading..!!