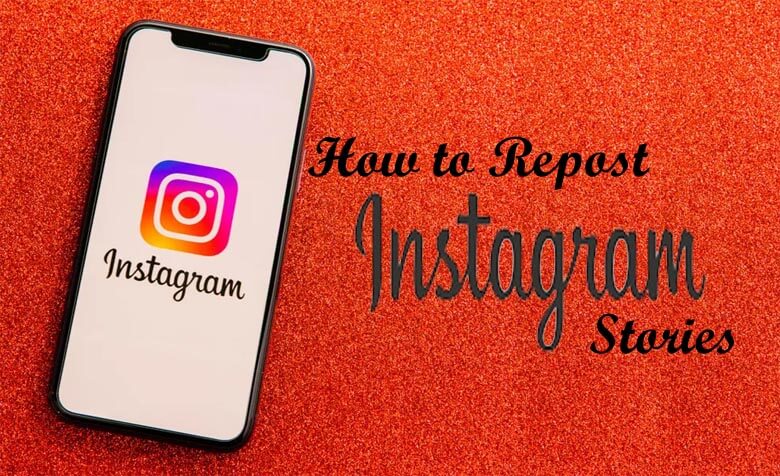 Are you interested in posting story on Instagram and you want to repost someone's story on Instagram, now you are in right place. In this guide we will explain you how to repost a story on Instagram for our readers.
Instagram is a free, popular, online photo and video-sharing application and social network platform that was founded by Facebook in 2012. Like other social networking platforms, Instagram users can like, comment on and bookmark others posts, as well as send private messages to their friends. It lets you connect with brands, celebrities, thought leaders, friends, family, and more.
Instagram Story allows you to share short videos and images to a temporary "Story." It will disappear after 24 hours. Your shared photos and videos appear together in a slideshow format; your story. You can add stickers, time stamps, emojis, and doodles to each Story and edit pictures, apply certain filters and effects. If your account is public, your story is visible to anyone, but if your account is private, your story is only visible to those who follow you. repost a story on Instagram.
Reposting a story on Instagram lets you share other people's posts as your own. You can do this for photos and videos in which you've been mentioned or not.
How to Repost a Story on Instagram
---
In this article we are going to show you the direct method to repost instagram stories, how to repost a story on instagram that you're tagged in or you're not tagged in, then  how to use third-party apps to repost a photo or video on Instagram.
Method 1

– How to Directly Repost a Post on Instagram Story
Sharing someone's posts or stories to your Instagram story isn't available to everyone. You can share or repost from Feed to your story if their account is public and they've allowed re-sharing of their posts.
To add someone's public account stories to your story, follow below steps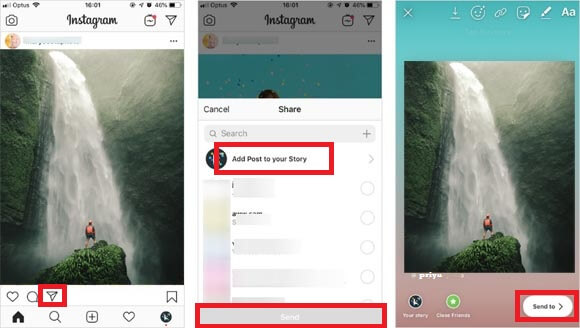 Login to your Instagram account.
Tap paper air plane icon below the photo or video you want to re-share.
Choose "Add post/video to your story".
If you don't see "Add post/video to your story", either the account isn't public or they have disabled re-sharing.
Select "Send".
Tap "Share or Send To" next to Your Story,
Then tap "Done".
Now you can see the shared photo/video in your Instagram story.
---
Method 2

– How to Repost a Story on Instagram that You're Tagged in
When you're tagged in an Instagram story, you'll receive a DM via Instagram Direct notifying you. Luckily, Instagram makes it easy to repost Instagram stories straight from the app, on both iPhone and Android. You may want to share that story with your own followers, and Instagram allows you to do just that.
If you want to repost Instagram story that you're tagged, the account must be public and allows sharing of their content.
To Repost Story on Instagram that You're Tagged in,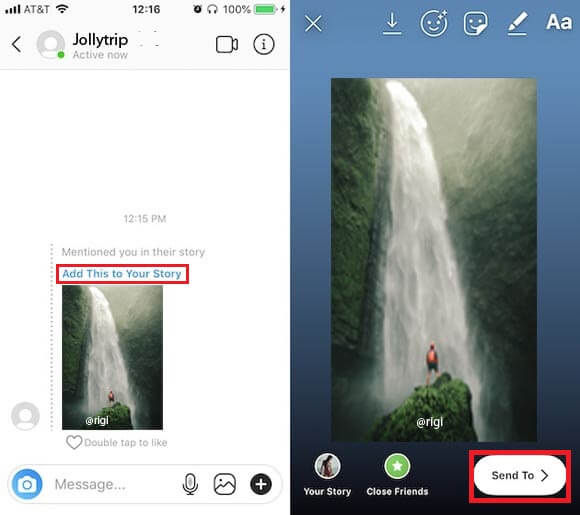 Open Instagram.
Go to Direct Messages.
Open the message that says "@username Mentioned you in their story".
Under that notification, tap "Add this to your story", it will takes you to the story editor.
Edit the repost as per your taste and tap "Next."
Then tap "Send."
---
Method 3

– How to Repost a Story on Instagram that You're not Tagged in 2023
When you are not tagged in, reposting Instagram story is not easy. There is no direct option to repost Instagram story. You need to download a third party application to reshare others posts to your Instagram story.
Use Regrammer APP (Reposter for Instagram)
Regrammer app is now called as Reposter. It is an legal app and safe to use. Reposter for instagram app is available for iOS and android devices. You can download it from app store. Reposter is the easiest way to repost photos, videos, stories, reels, and IGTV videos to Instagram.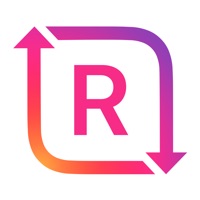 For Android
For iOS
How to use Reposter
Open Instagram app.
Select the photo or video you want to repost.
Tap three dot button at the top right.
Select "Copy Link".
Open the Reposter app.
A pop-up asks you to give the app permission to access your device's photos. Tap "OK" and follow the instructions.
The copied link should automatically appear in the search box, if not long press then paste the link in search field.
Select "Preview", when you're ready, tap the blue share icon.
Finally, tap "Repost on Instagram."
Features in Reposter APP
With the help of reposter app you can repost photos and videos on instagram, Repost stories on instagram, Repost reels on instagram, Repost IGTV videos, Automatically copy the caption 0n instagram, repost multiple photos on instagram, Repost to your feed or your story, repost an unlimited number of photos and videos in instagram.
Final Words
There are various ways and many different third party apps that help you repost Instagram photos/videos. But we shared very easy and legal method to repost someone's story on instagram tagged in or without being tagged. We hope that, now you know how to easily repost a story on Instagram.
Thanks for Sharing..!!!