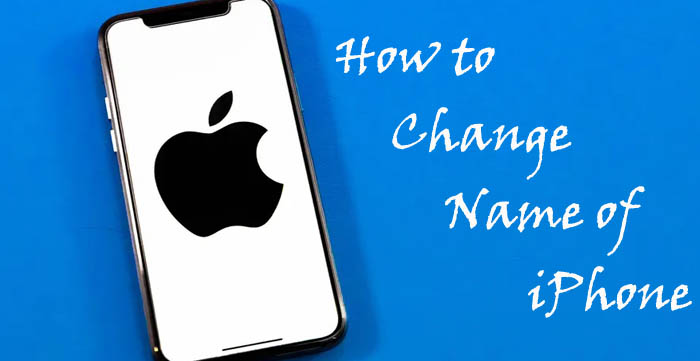 Are you looking for change the name of your iPhone, now you are in right place. Today this article explains you how to change the name of your iPhone for our readers.
Your iPhone's name is used in a number of places like AirDrop, iCloud, your personal hotspot, and when using the Find My app. There are a few reasons to make your phone's name unique. Changing the name of your iPhone simplifies how you manage your devices, while streamlining sharing between devices.
You can change the registration name listed on an iPhone to reflect your business name in one of two ways. The method you choose depends on whether you want to completely erase all the content and settings or change only the name associated with the device. Once you change the name, it shows up in the Summary pane within iTunes. The new name also shows up when you enable your personal hotspot or connect to another device using Bluetooth.
How to Change Name of iPhone 2023
---
You can change the name of your iPhone, which is used by iCloud, AirDrop, your Personal Hotspot, and your computer.
Go to Settings.
Select General.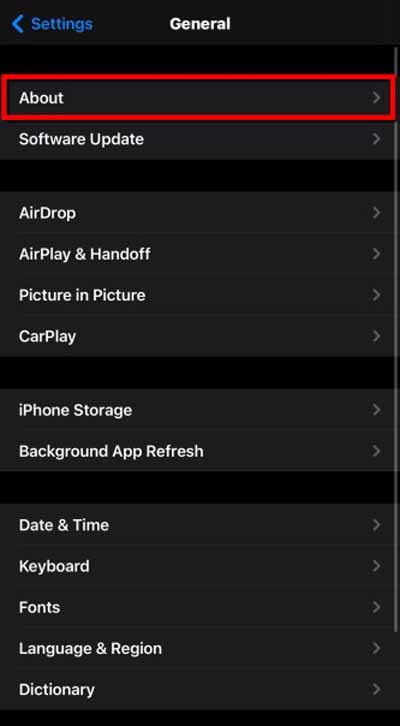 Then tap Name. It will display the current iPhone name on the right side. Tap on the name and enter a new name.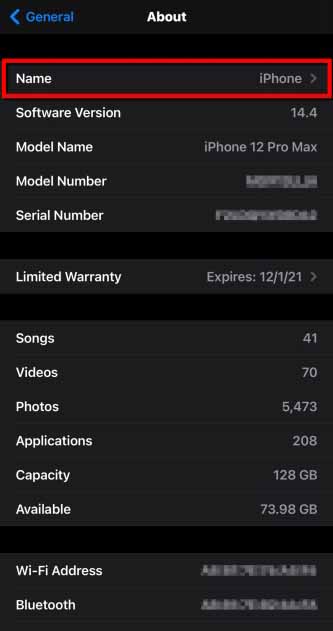 How to Change your iPhone Name Using iTunes for Windows
Using iTunes for windows you can easily change your iPhone name.
Connect your iPhone to your PC using a Lightning cable.
Open iTunes, if it doesn't open automatically.
Now you will see your iPhone listed under Devices in the Sidebar. If the Sidebar is not visible, select View > Show Sidebar. Double-click the name of your device.
Type the new name of your device.
Press Enter/Return.
The name of your ‌iPhone‌ has now been changed, so you should see the change reflected wherever your device's name is used.
Also Read : How to Change Font on iPhone.
Final Words
Well, we gave two methods to change your name of iPhone above. This guide how to change name of iphone in itunes can help you rename of your iPhone device. It much easier to follow. Changing iPhone's name will reflect on your Bluetooth, airdrop, hotspot.
Thanks for Reading..!!!